Intelligent IoT Platform
The IntelliConnect Platform as a Service (PaaS) allows your developers to easily develop, provision, connect, monitor and control your devices and applications. If your company does not have a development team, our software developers can create a unique solution for your business, powered by the IntelliConnect PaaS.
Develop
Easily develop custom IoT solutions using the IntelliConnect SDKs and APIs
Provision
Securely provision your devices with the IntelliConnect PaaS
Communicate
Communicate with using secure HTTP, MQTT, WebSockets and LoRaWAN
Control
Control, manage and monitor your IoT devices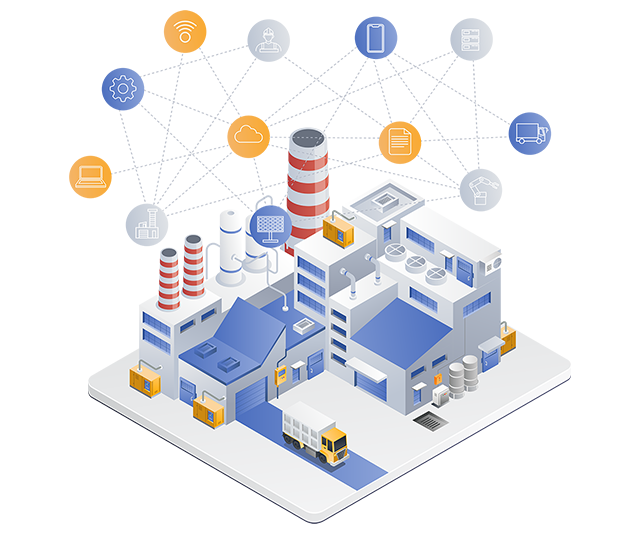 What is the Internet of Things?
The Internet of Things (IoT) is a network of devices and applications that are connected together using the Intenet. These devices and applications use special communication protocols developed for resource constrained devices which allow them to talk in real-time with each other. The IoT enables businesses to automate work flows, improve efficiency and productivity, and extract crucial business insights.
Example use cases for the Internet of Things are:
Smart Cities.
Smart Buildings.
Smart Factories.
Contact
The IntelliConnect IoT Platform as a Service and bespoke IoT services will launch in 2023. In the meantime feel free to drop us an email using the form below to find out how we can help you connect and improve your business through the power of IoT & AI.
Call Us
01248 556 398
07852 906 888